Human insights are at our core.
We believe all powerful brands and new products should be built around real insight and deep human connection.
Jobs to be Done = defines what people want in a particular circumstance or struggle; what is their new desired way and how do current solutions help meet it.
Behavioral Science = how people make decisions and the situation and influences on the decision.
SERVICES
authentic brands and powerful communication
Identify brand and HIDDEN category drivers to inspire ideas. We help you discover the root causes of behavior, bring out the (unarticulated) emotional and functional jobs, identify relevant circumstances in the category/space and leverage this insight and context for market entry strategies, new product development and communication.
Boost Success of innovation
Increase your chances of in-market success. Knowing your innovation and communication are relevant by conducting upstream insights and strategy research that most companies overlook and connecting with consumers in the real world (in their natural environments). We help you successfully manage the strategic front-end, gain consumer feedback in-context and pursue innovation with confidence.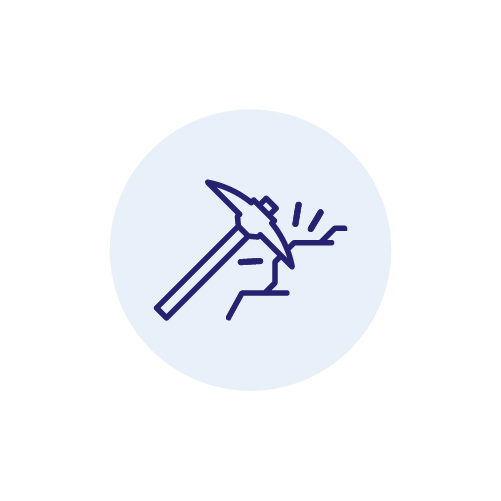 aTTRAct and retain great talent
Capture the fundamental insights and frameworks in developing an employer brand strategy. We uncover the authentic and differentiating reasons to join and stay at your company and leverage these insights into a differentiated Employer Value Proposition (EVP) and employer brand.